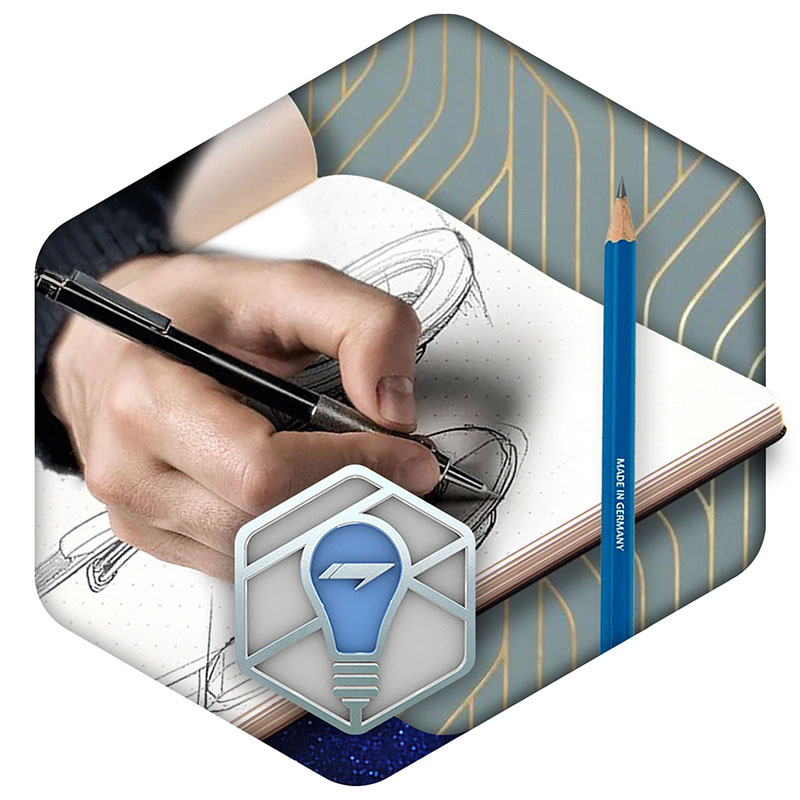 Here, we explore the proposed project concept, starting with preliminary Event Activitivation Style, Theme Design, Production Budget, and Custom Design Scale. This is the abstract phase of the process, where ideas and strategies meet. We will use this exercise to construct a list of production possibilities, based on project goals and budgets.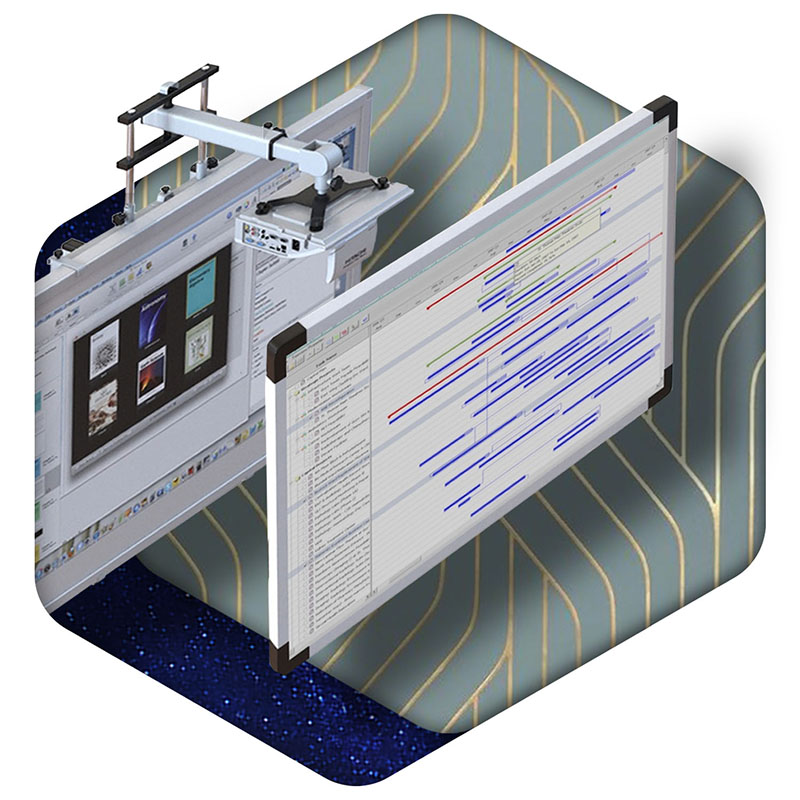 Planning  | Determine Goals & Objectives
Here, we will outline details such as: Venue Selection | Sourcing Goods & Services | Vendor Selection | Insurance & Permits | Budgeting | Sponsorship | Production Schedule Development | Sustainability Compliance | Pre & Post Event Surveys.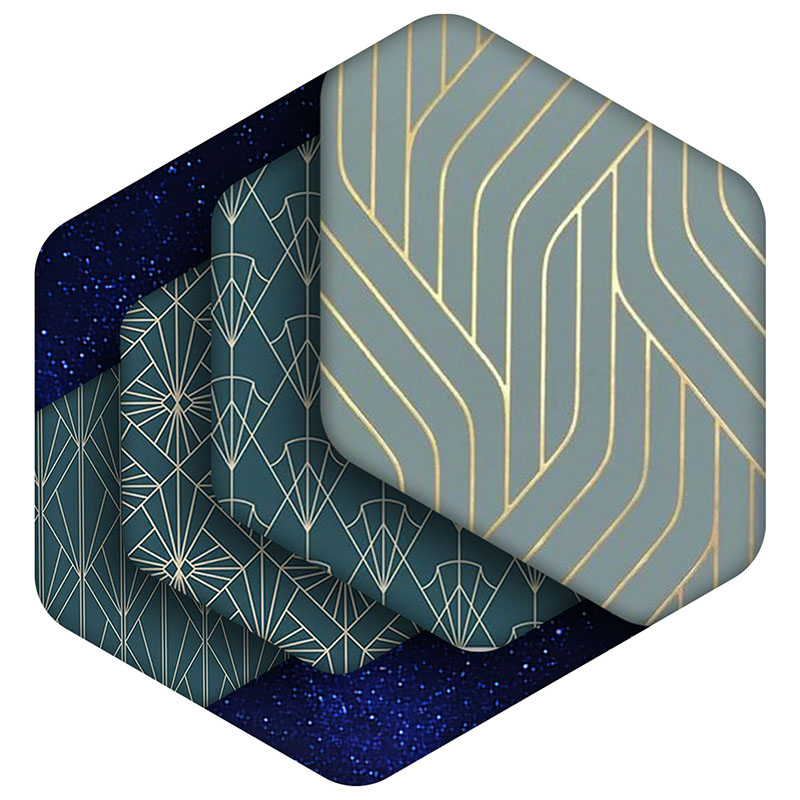 Themed Décor | Recognizing and elevating your brand activation.
Once established, the  Event Theme and Selected Decor create a Theme Celebration. We thematically connect all aspects of the event, always supporting the Event Brand, aesthetically and logically.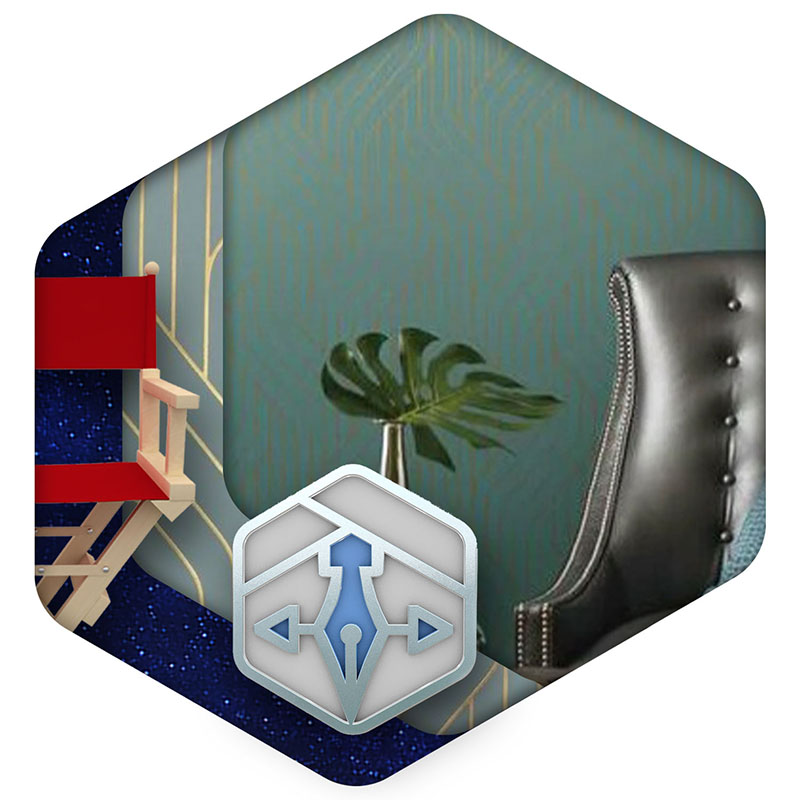 Creative Direction | The Artistic Event Experience
Our distinctive style of Event Production focuses on the ultimate entertainment experience, to strategically engage target audiences.  We create unique environments which are equal parts engaging and impactful, leaving a lasting impression. Our artistic approach ties in Activations, Booths, Installations, and Performances as one cohesive experience.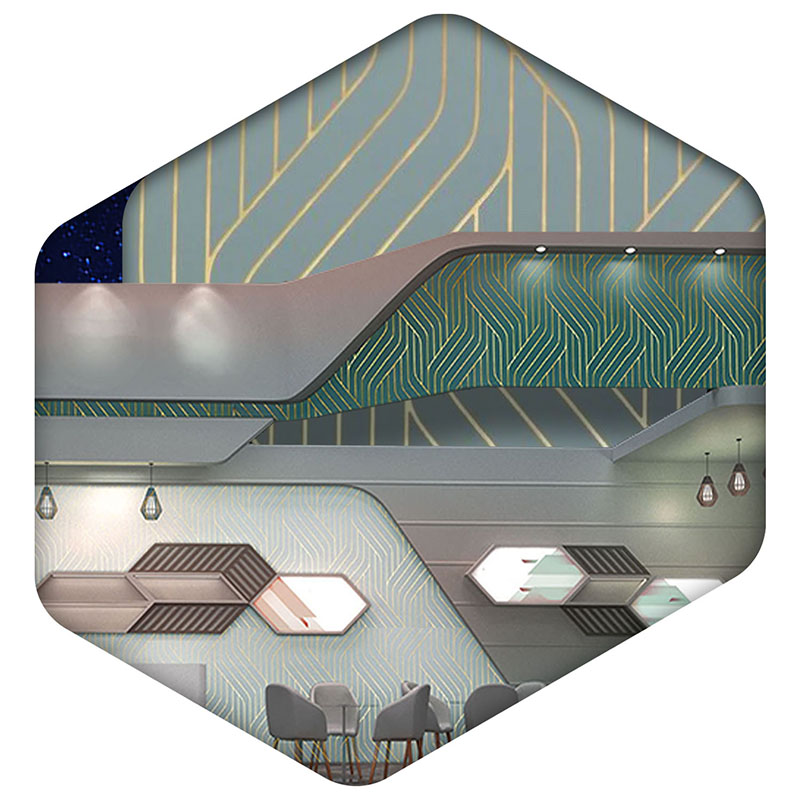 Brand Experience Defined | Environments, Art, Technology
The Essence of the brand is at the core of every event, so we make sure to spotlight it. Our experience in Brand Creation and Positioning allows us to establish a Brand Message across everything we build, from Large Installations to Straightforward Signage. We thrive when working with a mix of Environments, Mediums, Art, and Technology. Our approach establishes and celebrates the Brand Definition with clear and concise design language.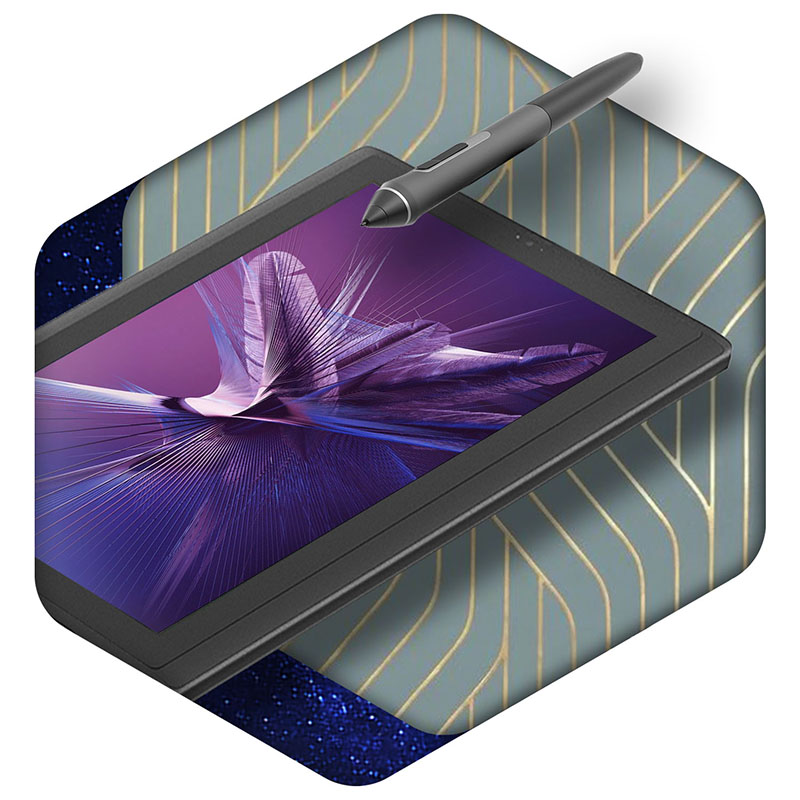 Creative Content | Event Media & Design Assets
Content Production
We produce all original Event Media Assets for use before, during, and following your event. Our creative package includes space layout, floor plans, 3D renderings,
graphic treatments, and branding layout throughout the event. Our strategies focus on the visual definition of activation ideas and innovative options, to recreate an experiential version of your intended message. We keep a database of assets for future events and a brand style guide for art direction. We are able to handle every kind of application, including exhibits, signage, promotional materials, large format printing, and online assets.
Featured Products & Services:
Graphic Design | Animation| Event Photography & Videography | Content Creation | RSVP Website Creation | Custom Presentation Design | Invitation Design | Printing | Renderings & CAD Drawings | Promotional Items & Giveaways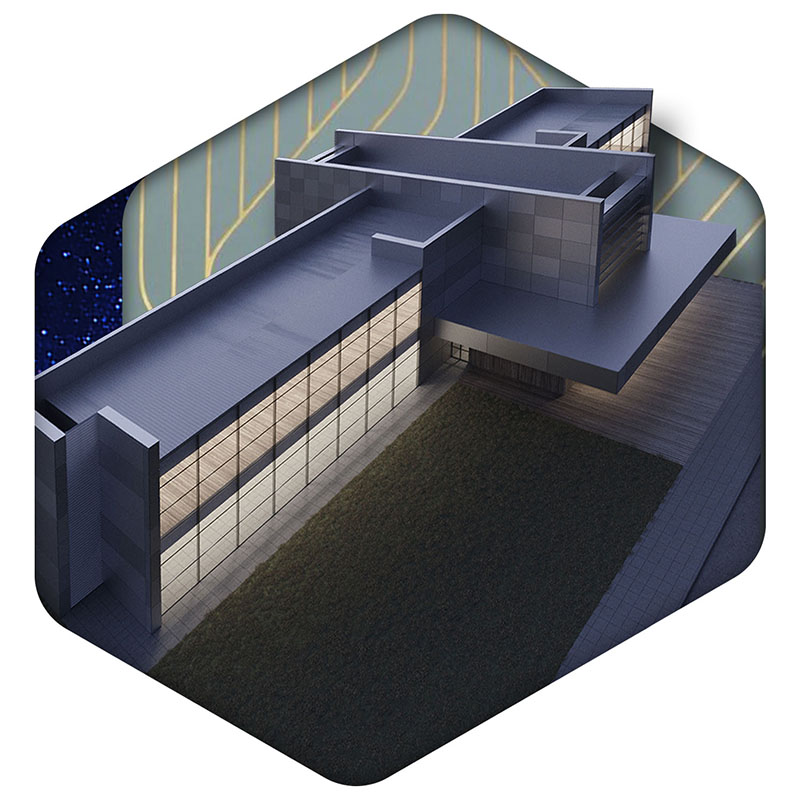 Event Locations & Venues | Environmental Design
Digital Evaluation
Over the last decade of successful event production, Avozar has built up a large library of digital venue assets, steadily adding more. Creating a digital version of the event environment is key for getting into the production stage. All of our digital venue assets are created at 100% scale, allowing us to change design aspects of the event while working in real dimensions. Having a 1/1 scale digital model allows for the experience of planning to feel much more authentic to the finished product.
Digital renderings include: main venue, interior fixtures, original furniture, original textures, outdoor areas (gardens/landscapes), and more. Upon request, we are able to render additional urban or landscaping environments, such as: streets, vehicles, skies, and many more.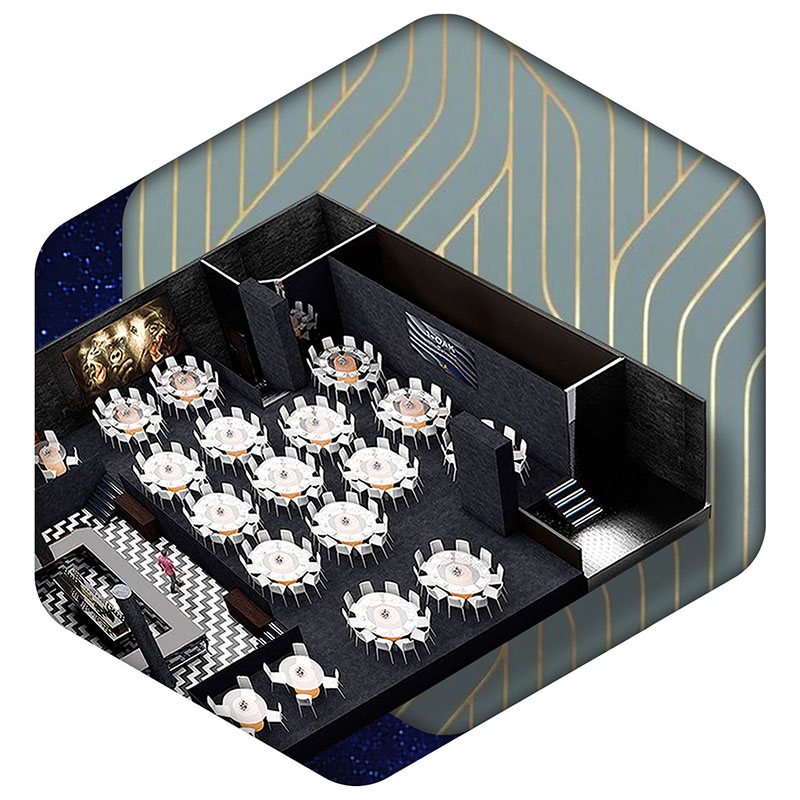 Layouts | Custom Configurations
Drafting the Experience
After the Event Areas and Venues are decided, we make renderings of the configurations. Whether it's Theater Style, Standing, or Seated Dining, you can see it all as a rendered environment. At this point in the process, we also begin using Crowd Counting methods, figuring out the personnel we need in each event section. Our layouts are then used to show crowd flow in CAD drawings, presented to city officials for event approval.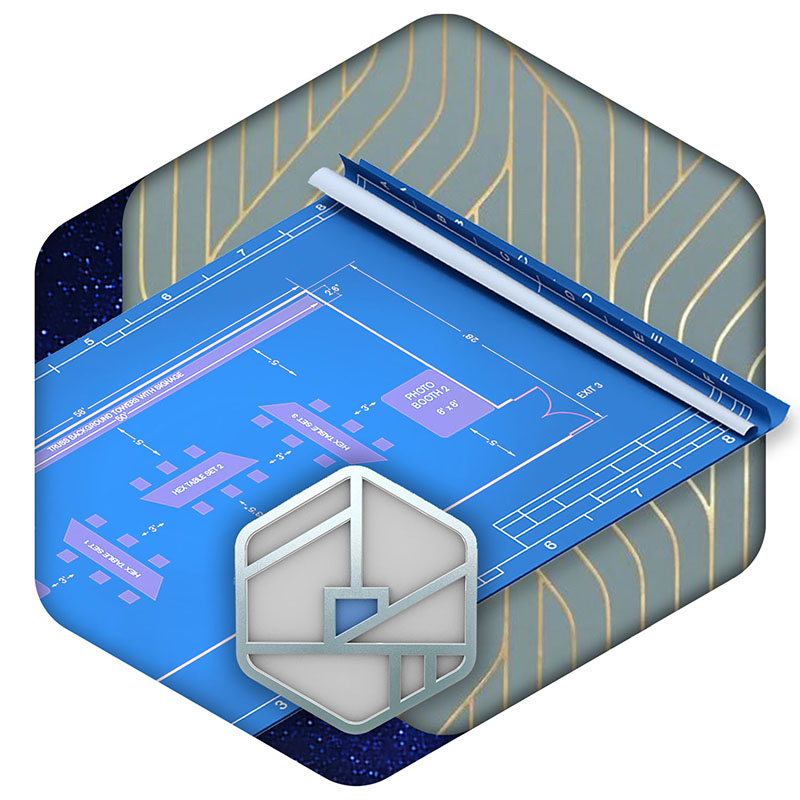 CADS | Technical Drawings
CAD Drawings For Production Use
Every aspect of the Event Design Areas gets Technical Drawings with precise dimensions for those involved. All event planning participants, including our vendors, use the CAD drawings as a guideline during the physical build process. Utilizing CAD drawings saves time and eliminates the risk of making production mistakes due to precise measurements available to everyone.
Additional scenarios where a CAD Drawings are important include:
Public Safety Information | Crowd Evacuation |  Fire Route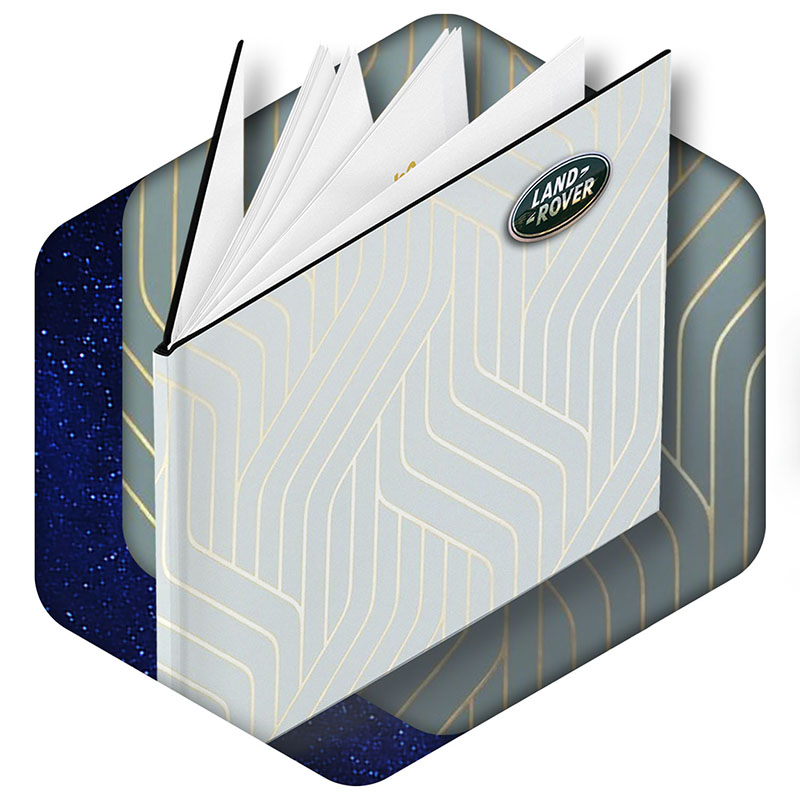 Event Legends and Decks | Experiential Documents
Event Production Legend
This is a summary of all event aspects, built especially for production purposes. The Legend is used as an event manual, featuring a timeline with deliverables, goals, and brand insights.
Public-Facing Deck
A deck presenting the summary of all activities and experiences that will take place at the time of the event. This information is used in brochures, websites, and social media.
Sponsor Deck
Detailed aspects of the event experience, focusing on how we benefit the community, our clients, and the participating sponsors.  This document illustrates how we elevate the sponsor brands, defining the type of physical and online brand exposure they will experience.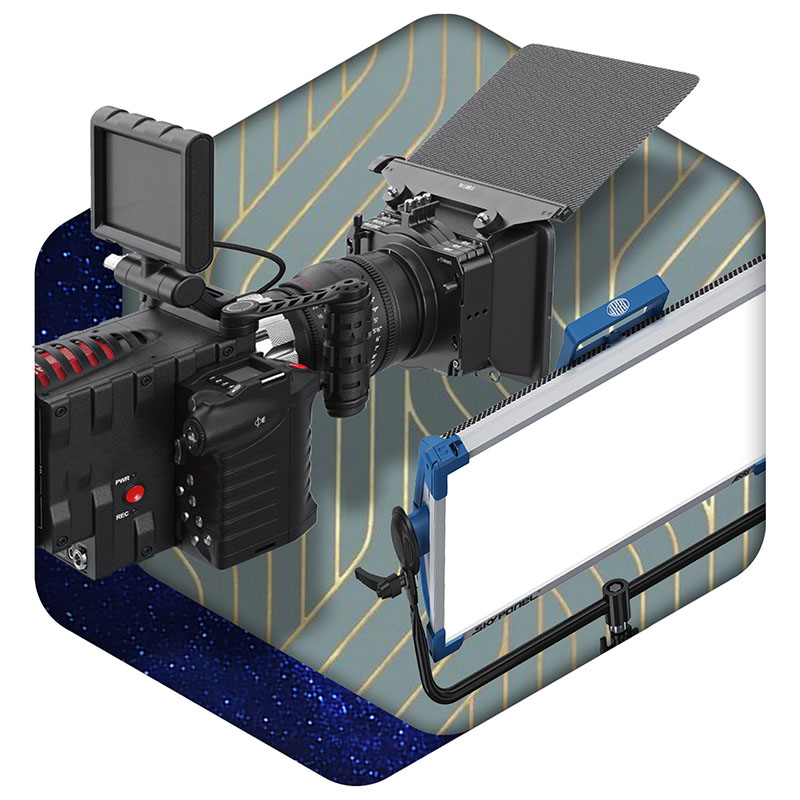 Photography/Videography | Digital Content
Events | Products | Advertising Content
Photography and videography is available as a service during live events, for products sold online, and as content for advertising purposes. We have access to world-class photography and videography professionals who will record lasting memories of your special occasion.