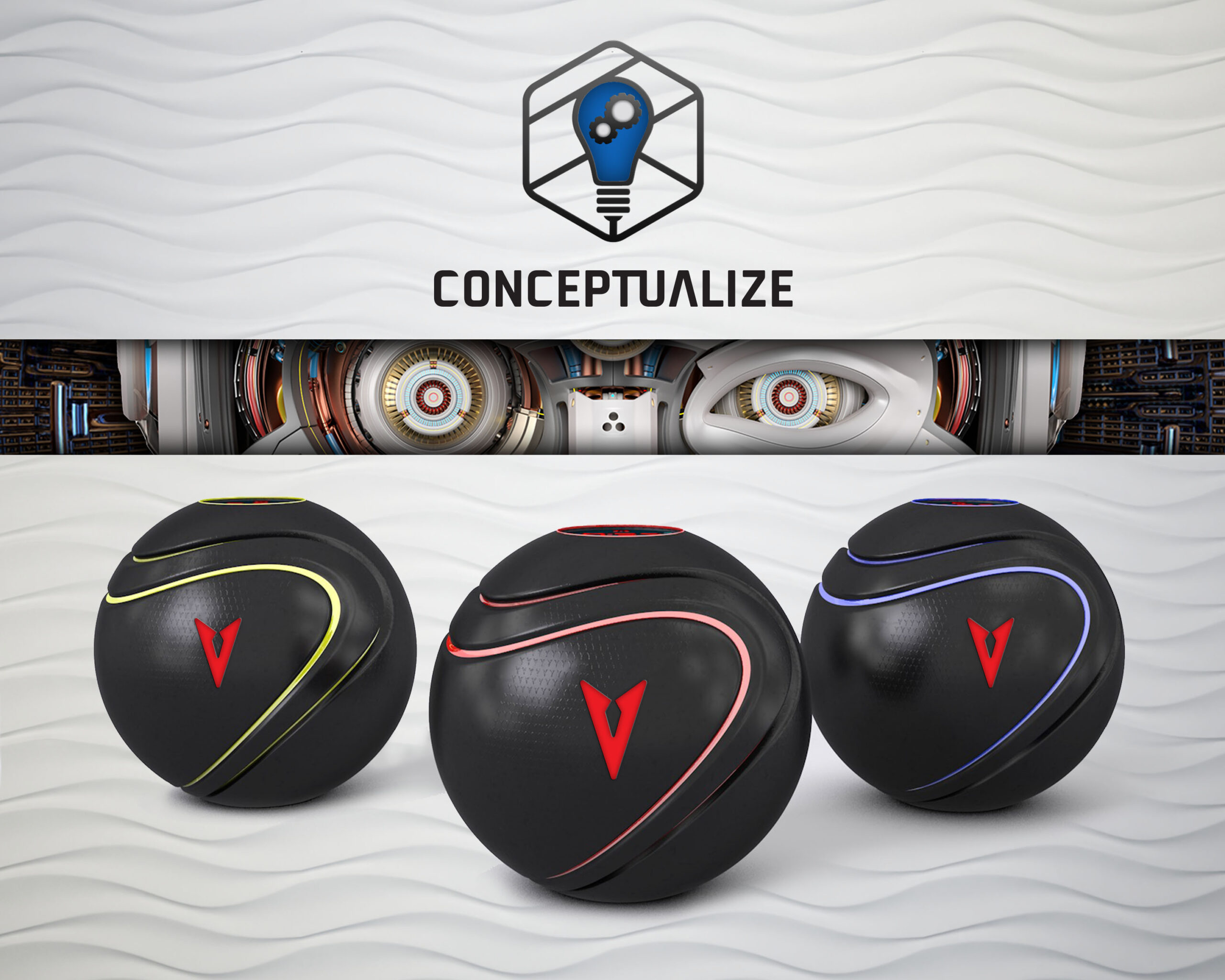 Conceptual Design
The bridge between the idea and product launch.
The very first stage of the product design process, where ideas are brought in to sketches in which we explore the proposed product while defining functionality, behavior, and design style and designed for the ultimate end-user experience. in this abstract thinking process, future product innovation ideas take place, along with development and production strategies crafting a clear vision to then start a Detailed Design.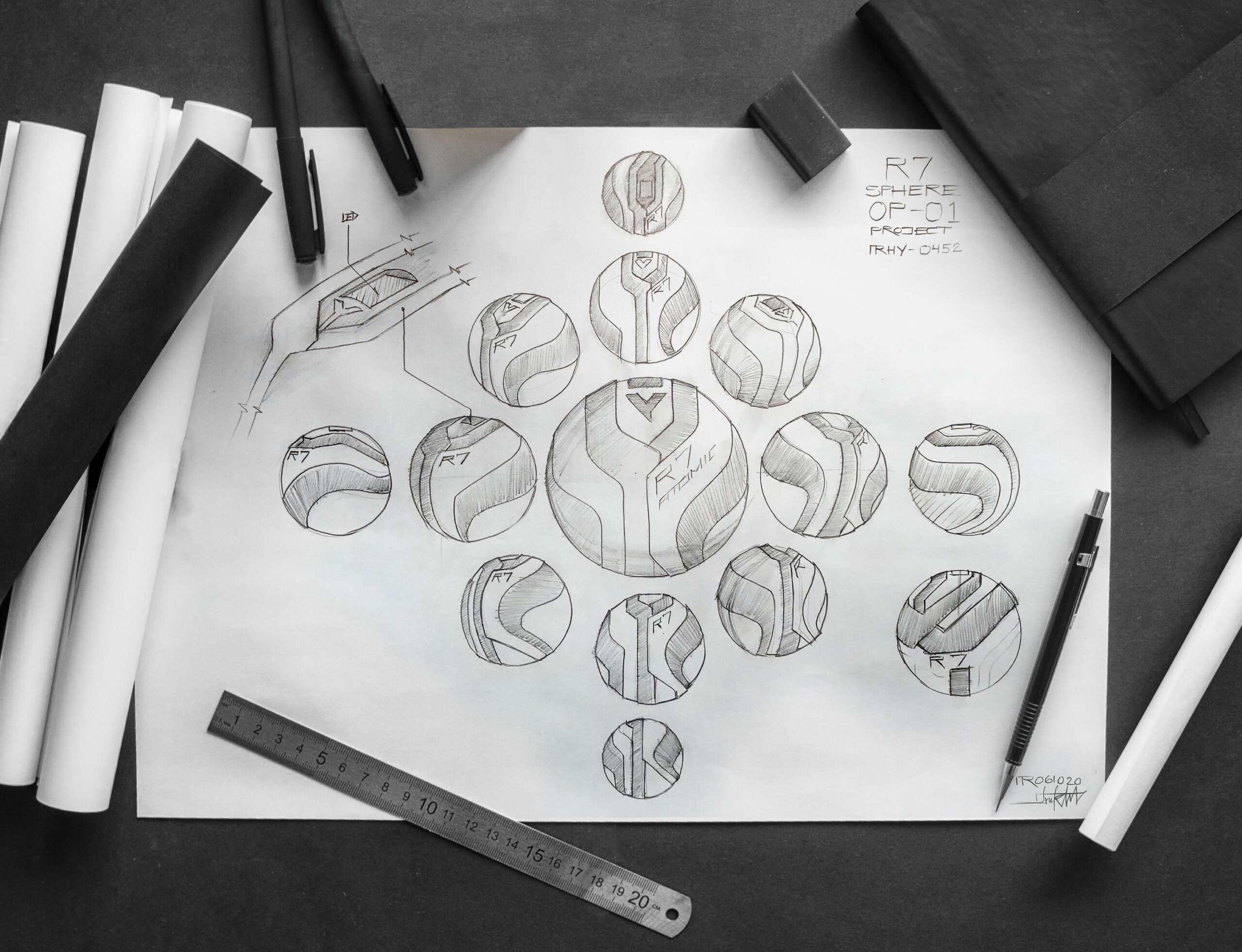 Prototyping
Prototyping a concept put the product to a test before sent to production, its development process can also be modified after the first prototype, the process will establish effective production costs, user experience, concept prototype design enables the product creation to progress effectively, bringing your products invention to a market in a way that fits your vision..We work closely with Engineers, Architects, Built-Up Contractors, and Manufacturers your product gets the attention that it deserves.