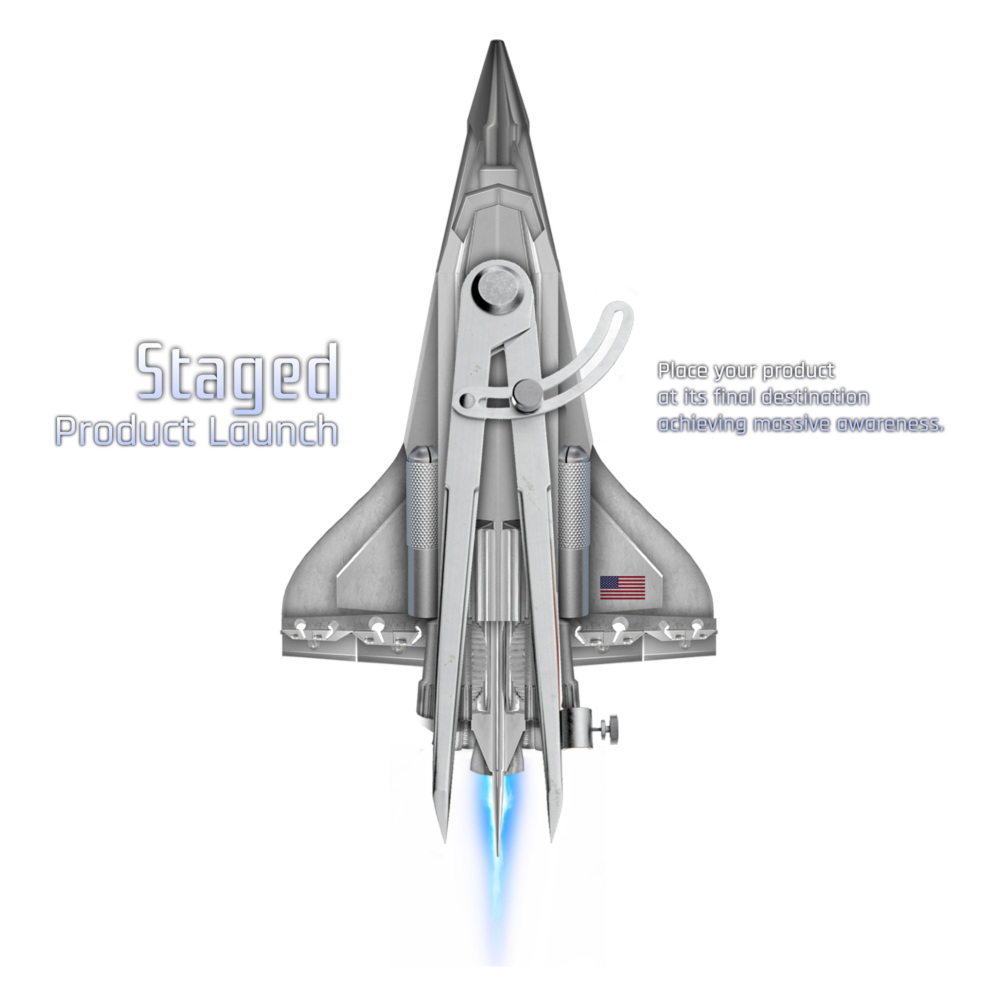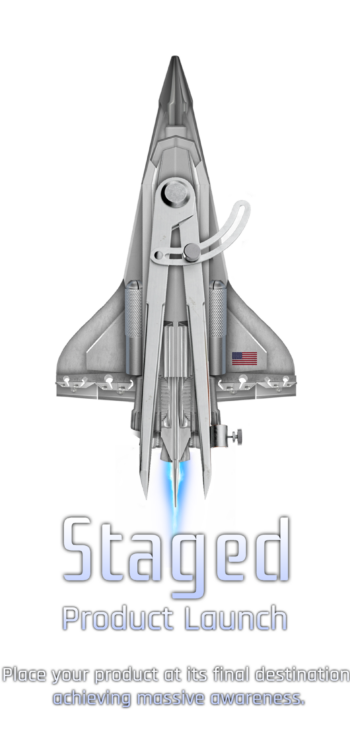 Engage new markets
Product positioning and destination.
Develop effective marketing strategies, launch and position your product in domestic, national, and global targeted marketplaces. Amplify your campaign success and place your product at its final destination achieving massive awareness.
Our services include creative design, content marketing, digital marketing, inbound/outbound marketing, integrated marketing campaigns, go-to-market, social media, SEO/SEM, copywriting, influencers, online advertising.
Establish a clear fit
Product marketing classifications.
Convenience products
Product brand recognition.
Market convenience goods that most people will purchase repeatedly and without much thought, with the ultimate goal of making your product the customer's brand-of-choice.
Marketing and advertisement that compels customers to try new products or reinforce what they already buy as a brand-of-choice.
Since most convenience goods are low-price, product brand recognition is key due that pricing and discounting isn't a major factor.
Implement a consistent wide-spread and long-term advertising campaign to spread awareness of your company using staple, emergency, and impulse product marketing strategies.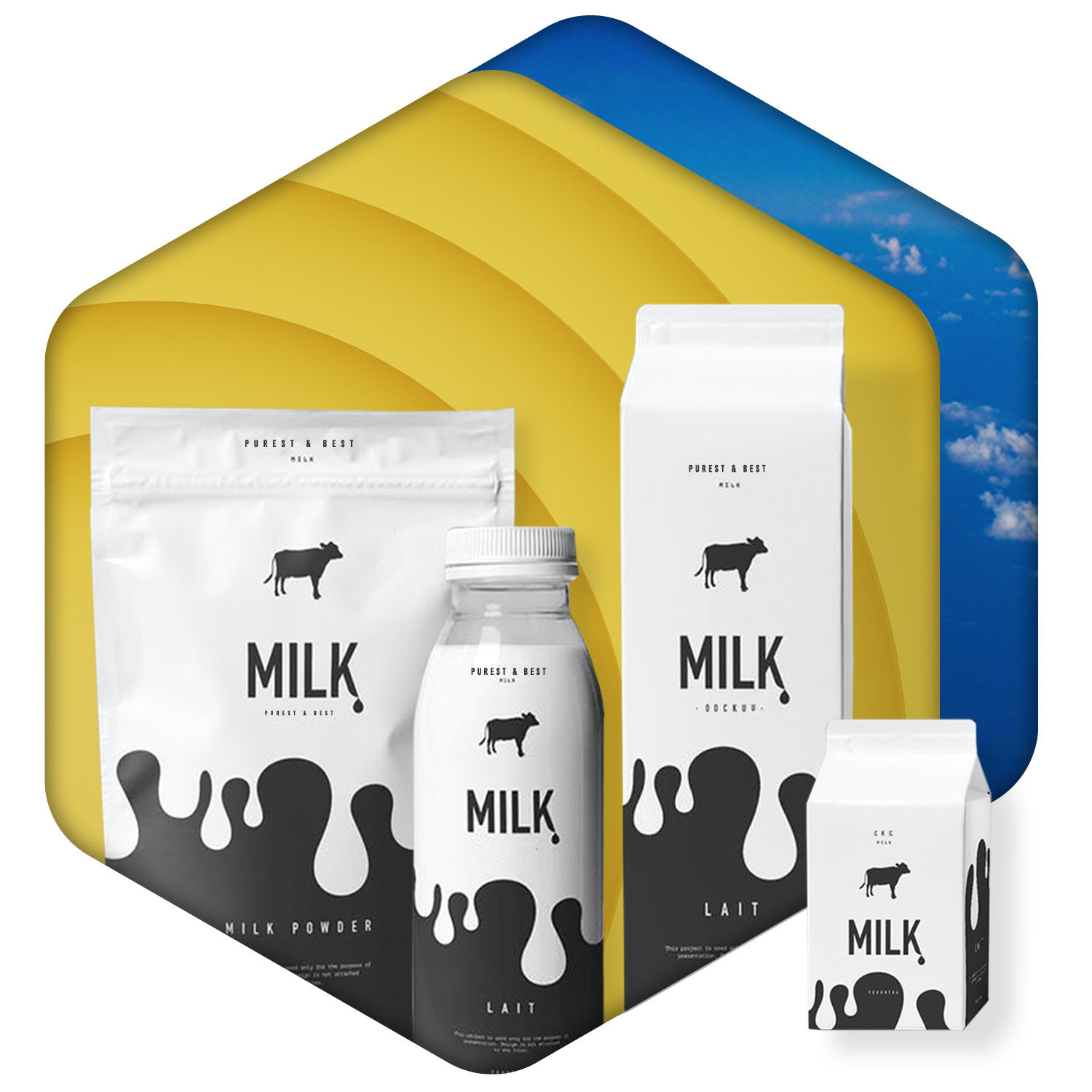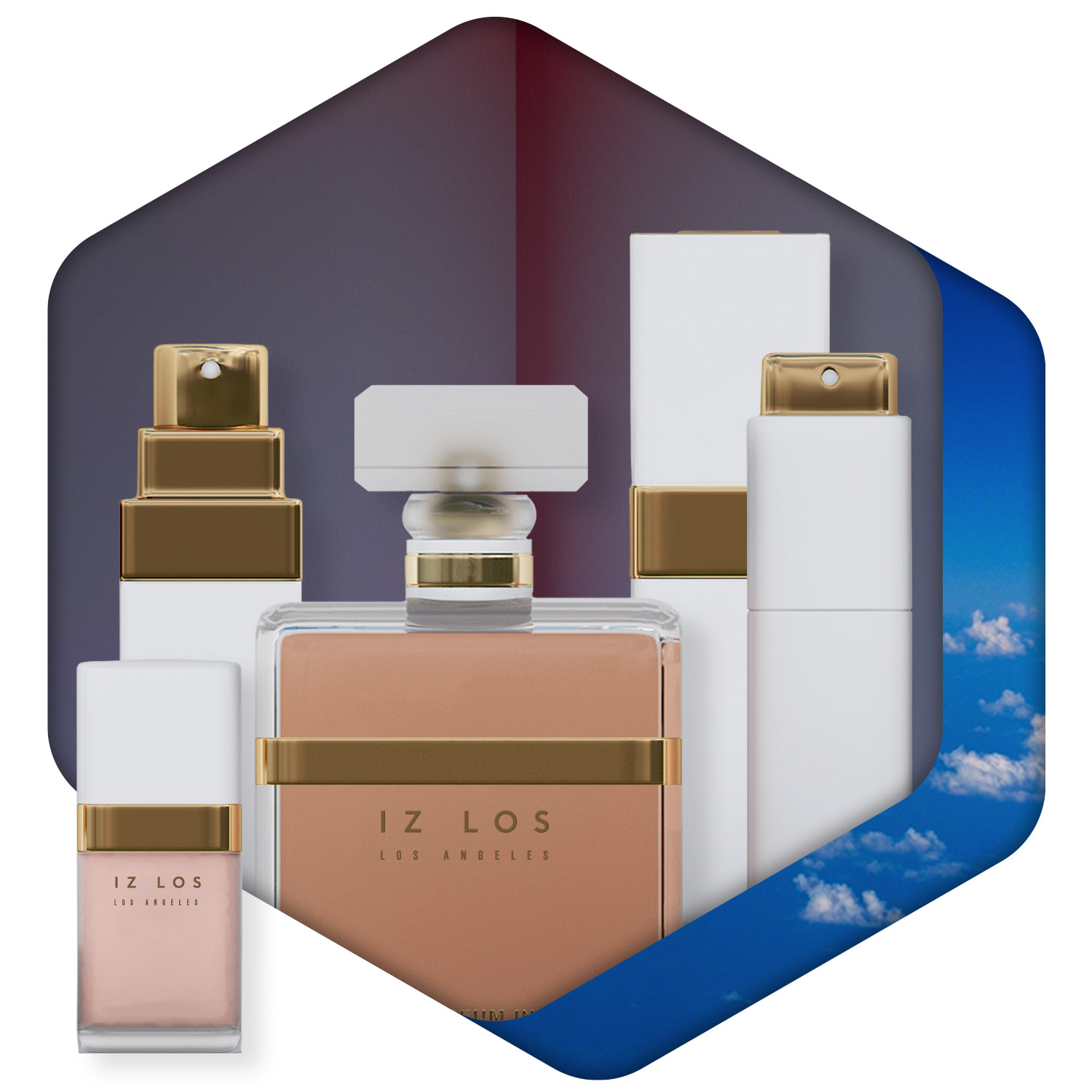 Shopping products
Persuade your audience.
Market higher-end commodity items by investing in strategic content that helps persuade buyers that your product's worth it perfectly fits their lifestyle, demonstrate how your product differs from the competition, and the unique value-add it provides consumers.
Higher economic-impact products are more one-off purchases and are typically more important, consumers typically spend more time conducting research which allows more time for advertising to entail and helping consumers understand why they should choose your product over others in the marketplace.
Specialty products
The only product of its kind.
The specialty product is the only product of its kind on the market, specialty product marketing doesn't necessarily require the need to spend too much time convincing consumers that your product is different from competitors. They are already convinced there isn't anything else on the market like it, so consumers typically don't feel the need to compare-and-contrast as much as they would with shopping products when evaluating quality, user experience, durability, Etc.
Specialty product marketing usually focuses on constantly innovating on its existing or previous products, producing and advertising the "next best new trendy thing" or a unique new feature, essentially ensuring customers will remain loyal to the product and corporate brand.
Typically consumers don't pause to consider other specialty product brands they are not used to, because of the brand recognition and unique quality they feel they are getting when they purchase from the brand they relate to.
If a company stopped making impressive innovative upgrades on their products and promoting new features, consumers might consider switching brands. But since most companies never stop advertising they continued to impress their audiences over the years keeping consumers actively purchasing their products.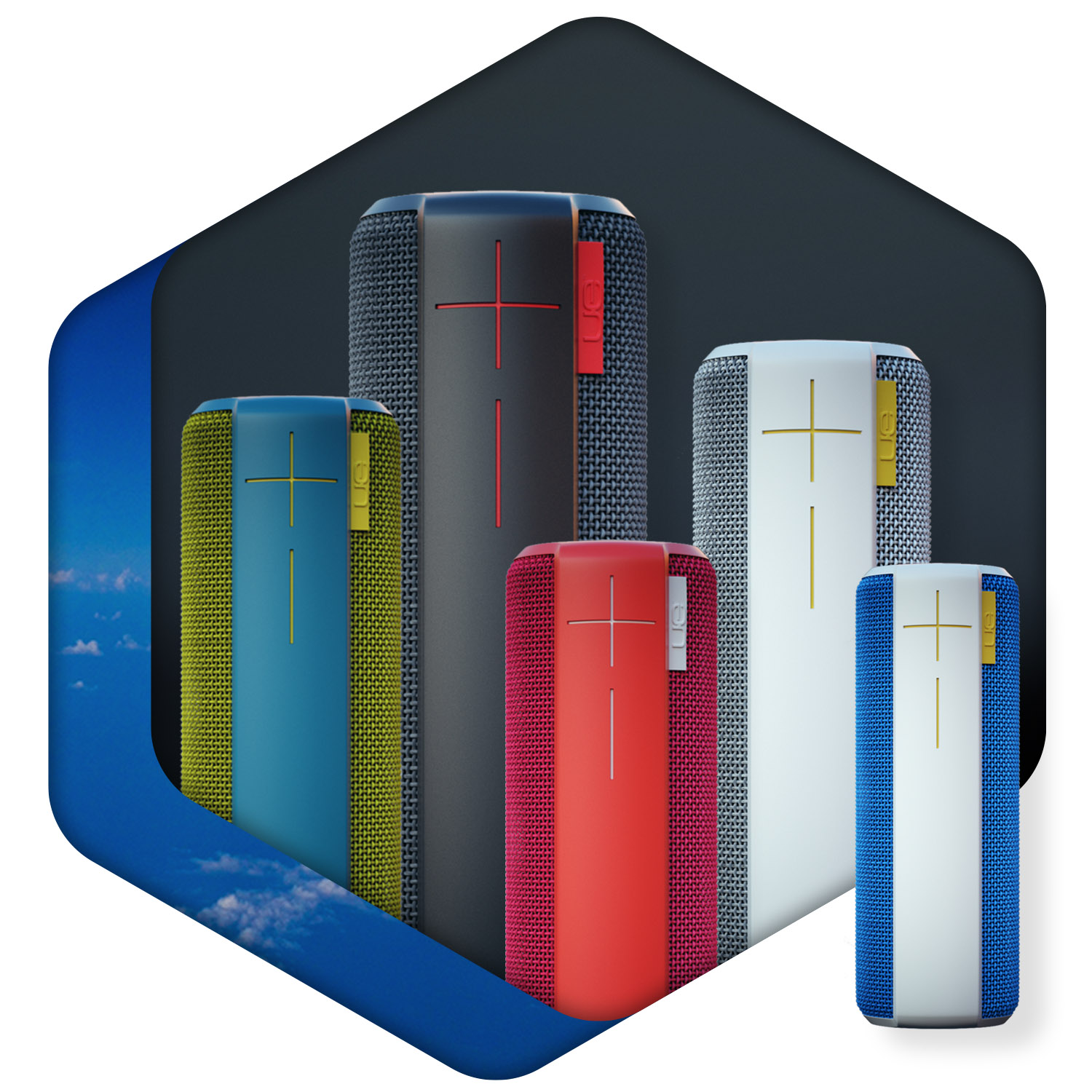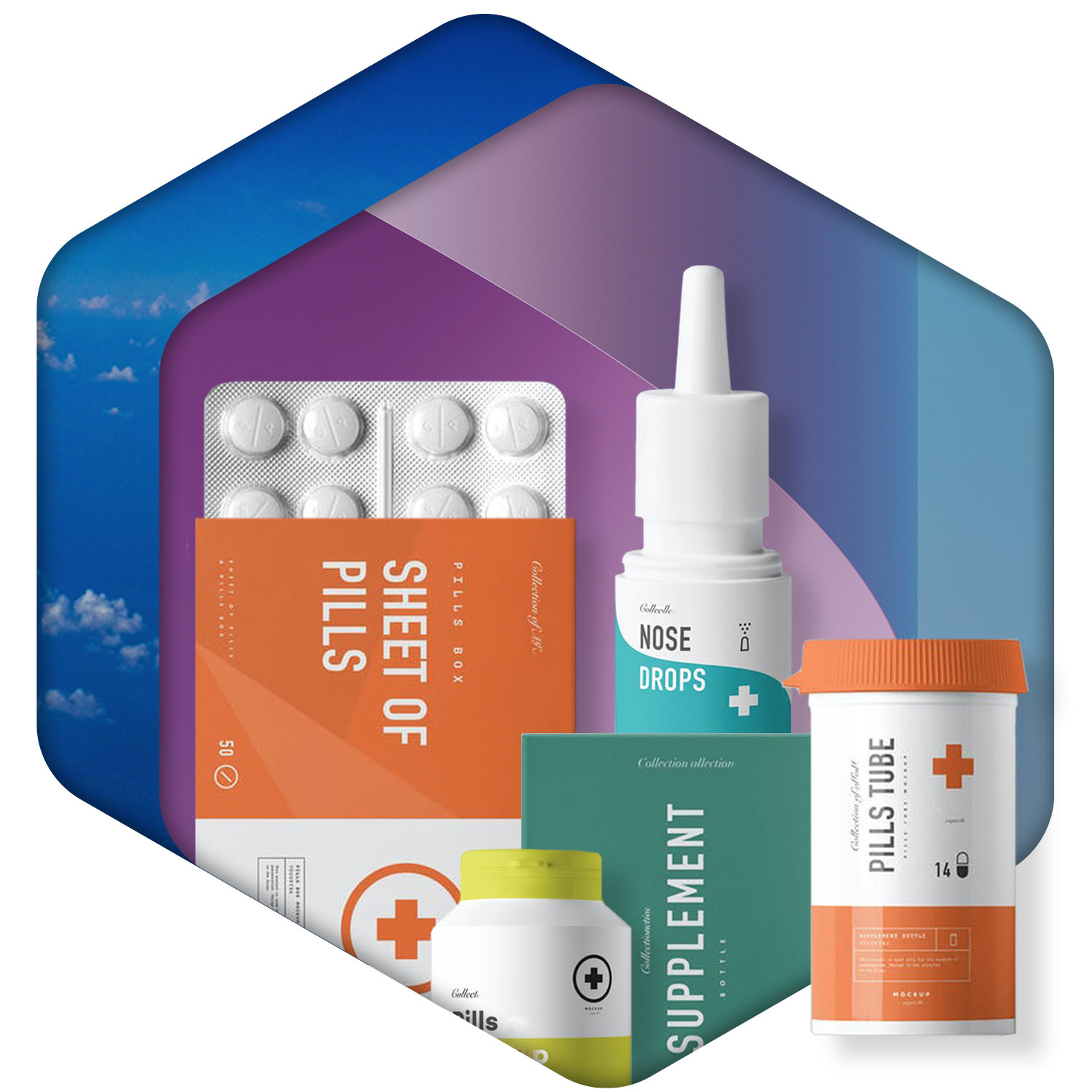 Unsought products
A sense of security.
Marketing an unsought product campaign focuses on reminding consumers of the existence of a product, and leaving them a sense of security and fewer worries when they purchase your products essentially making them feel better.
Unsought products aren't typically excited to buy, and also consumers don't buy on impulse, they are mainly bought out of a sense of fear or danger.
Encourage your audiences to remember the importance of certain products in dangerous or life-threatening situations, using consumers' buyer behavior strategies to inspire and amplify your next marketing and advertising campaign.

Go-to-Market
Strategies for all 4 types of consumer products.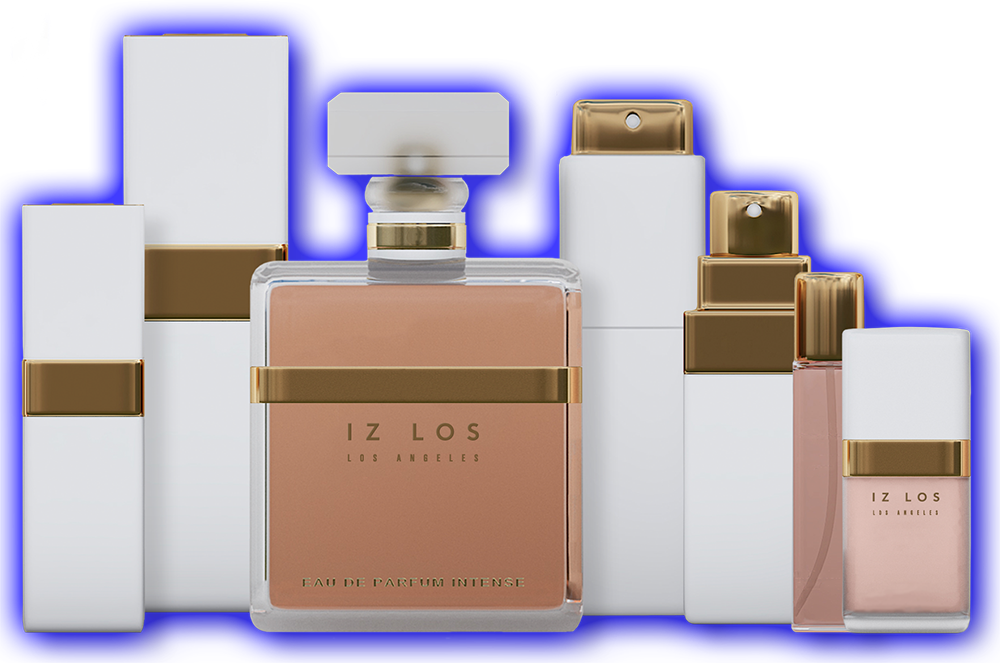 Launch your product line into local, national, or international marketplaces, engage your audiences with style by implementing 

marketing and advertising strategies for the positioning of your products.
Let's help you create or recreate your brand and identity system, our product launch service program includes corporate logos, product branding, service branding, websites, photography, videos, animations, 3d renderings, event product launches, and more.
Full-circle service coverage for businesses of all sizes
Improve your core business and operational efficiencies, we will help you create custom packaging from idea to reality without the hassle, get your Brand ready to engage endless possibilities.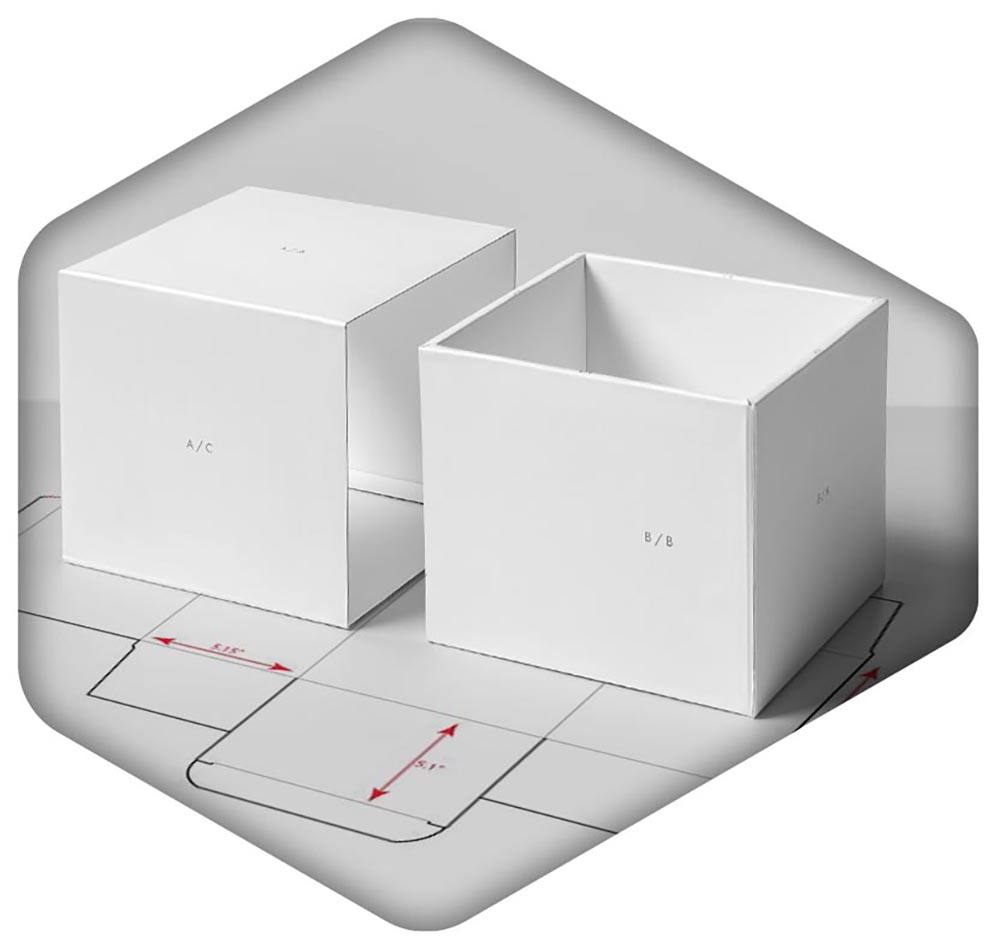 Professionally engineered structural design that delivers innovative packaging solutions to reduce material costs and damage to your products while delivering high-impact results.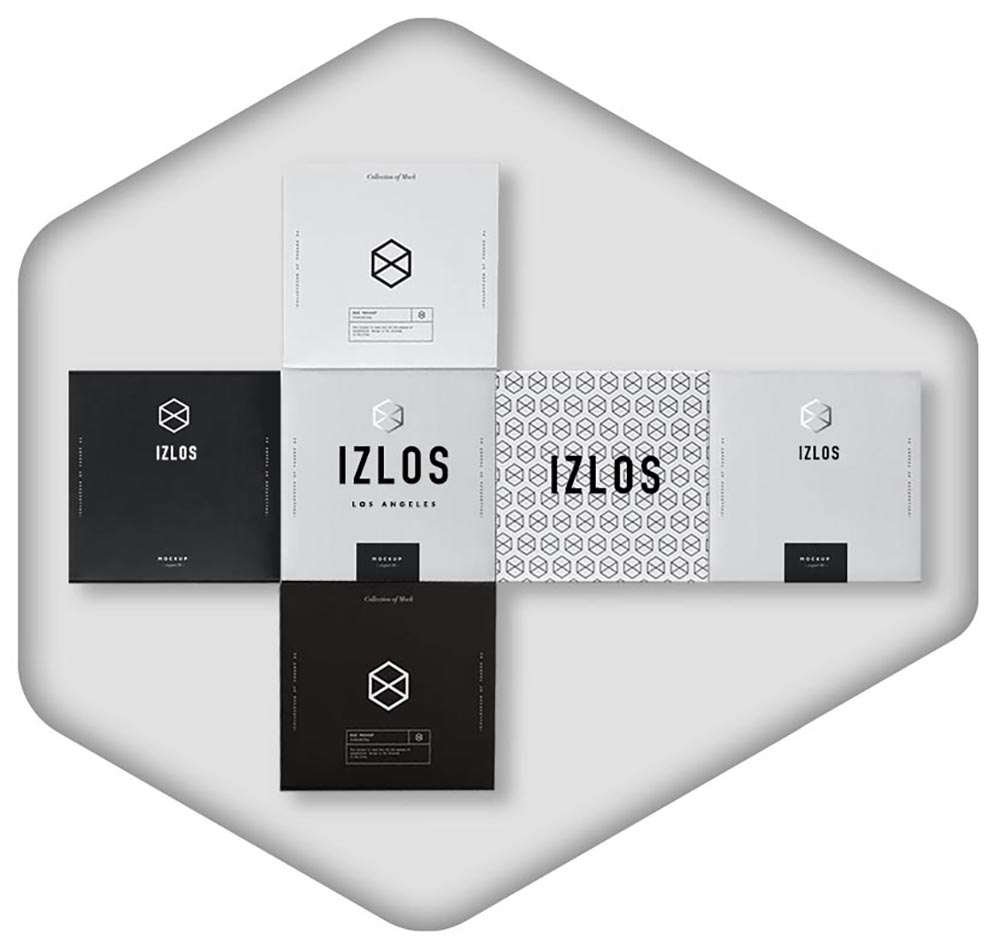 Get aesthetically breathtaking artwork designs made to help your brand stand out from your competition. Build your brand through everlasting box experiences.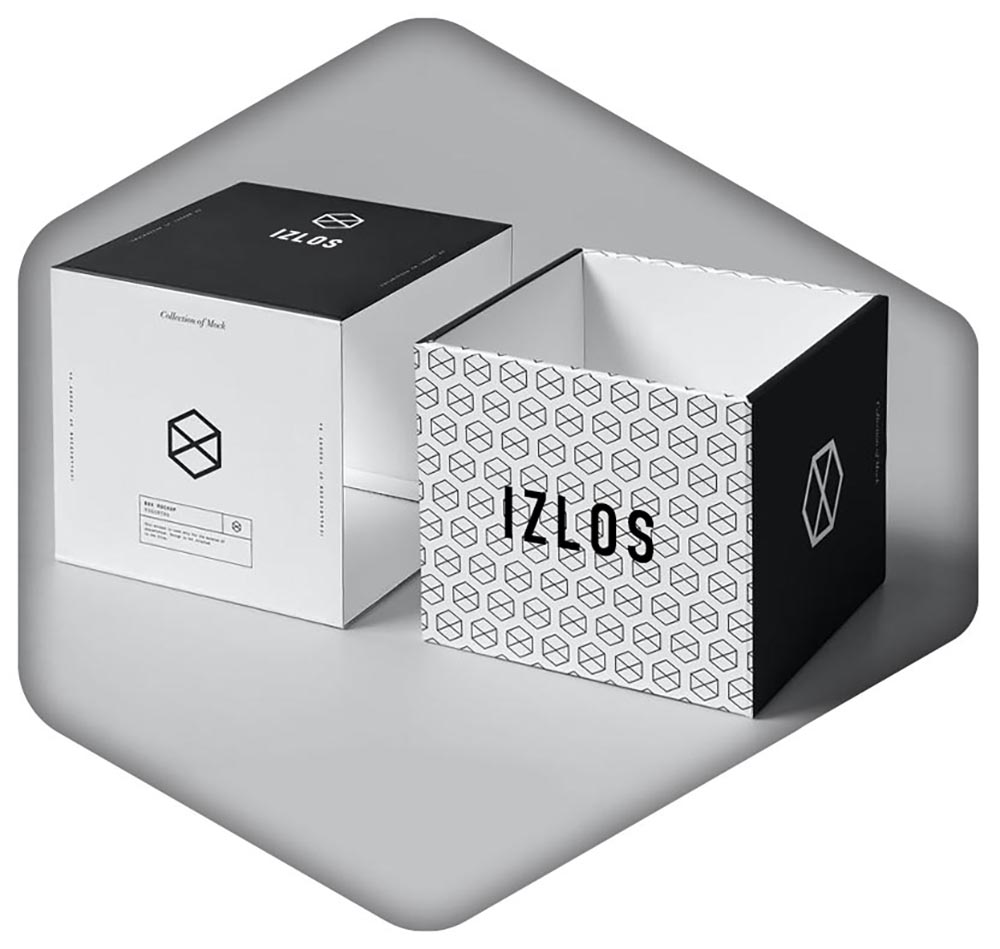 Guarantee improved packaging results with solutions built to help you visualize and perfect your packaging. We offer various types of samples & prototyping for all your needs.
Effective packaging solutions
Manufacture at the highest industry standard.
Strategic sourcing
Dedicated one-on-one service from concept idea to production, fully managing your project to ensure quality control, press checks, and FDA compliances fit an efficient packaging production at the lowest possible cost.
Boxes
Versatile Custom made boxes.
Rigid Sophisticated
Corrugated
Paperboard Boxes
Folding Carton
Box Inserts
Show and protect with style.
Cardboard
Foam
Plastic Tray
Molded pulp
Displays & Stands
Custom Cardboard POP.
Floor displays
Dump Bin
Counter Top
Peg hook
Banner Stand
Bags
Custom Luxury that fits your Brand.
SOS
Euro Tote
Gift
Die-Cut
Liquor & Wine
Gusset
Kraft Pouches
Tin Tie
Laminated Packaging
Custom form packages.
All densities Polyethylene
Cast Polypropylene
Oriented Polypropylene
Metallized Oriented Polypropylene
Polyester
Metallized Polyester
Nylon
Paper Poly Foil Poly
Film Foil Laminations
Poly extrusion Lamination
Labels & Stickers
Box and Bottle luxury custom labels.
Product Packaging Solutions
Tailored to Any Industry
National and International
Launching Brands and Products from Los Angeles.