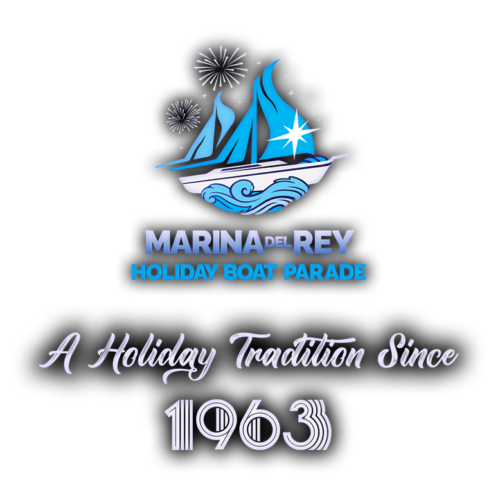 1.0 Marina del Rey Boat Parade |

About 
The Marina del Rey Holiday Boat Parade is the largest and most spectacular boat parade in southern California, the parade was formed by the boat culture community within the Marina Del Rey City in 1963. The Marina del Rey Holiday Boat Parade non-profit organization is dedicated to offering the Los Angeles Community a glimpse of the boat culture and lifestyle bringing families and friends together to celebrate Christmas by the beach and enjoy the beautiful light-decorated boat parade.
Organization Website: www.mdrboatparade.org
Past Events |

1963 – 2022
Become part of this great parade an icon for the City of Los Angeles.